SPARE PARTS FOR STEEL INDUSTRY

Bearing shafts,shafts, wheels, couplings, rods, valves, devices, organs assembly,
To run them, our company has the option to use as needed: semi rolled, forged or cast steel, cast iron and nonferrous.
The pieces are made by the beneficiary or documents specified by the rules of this.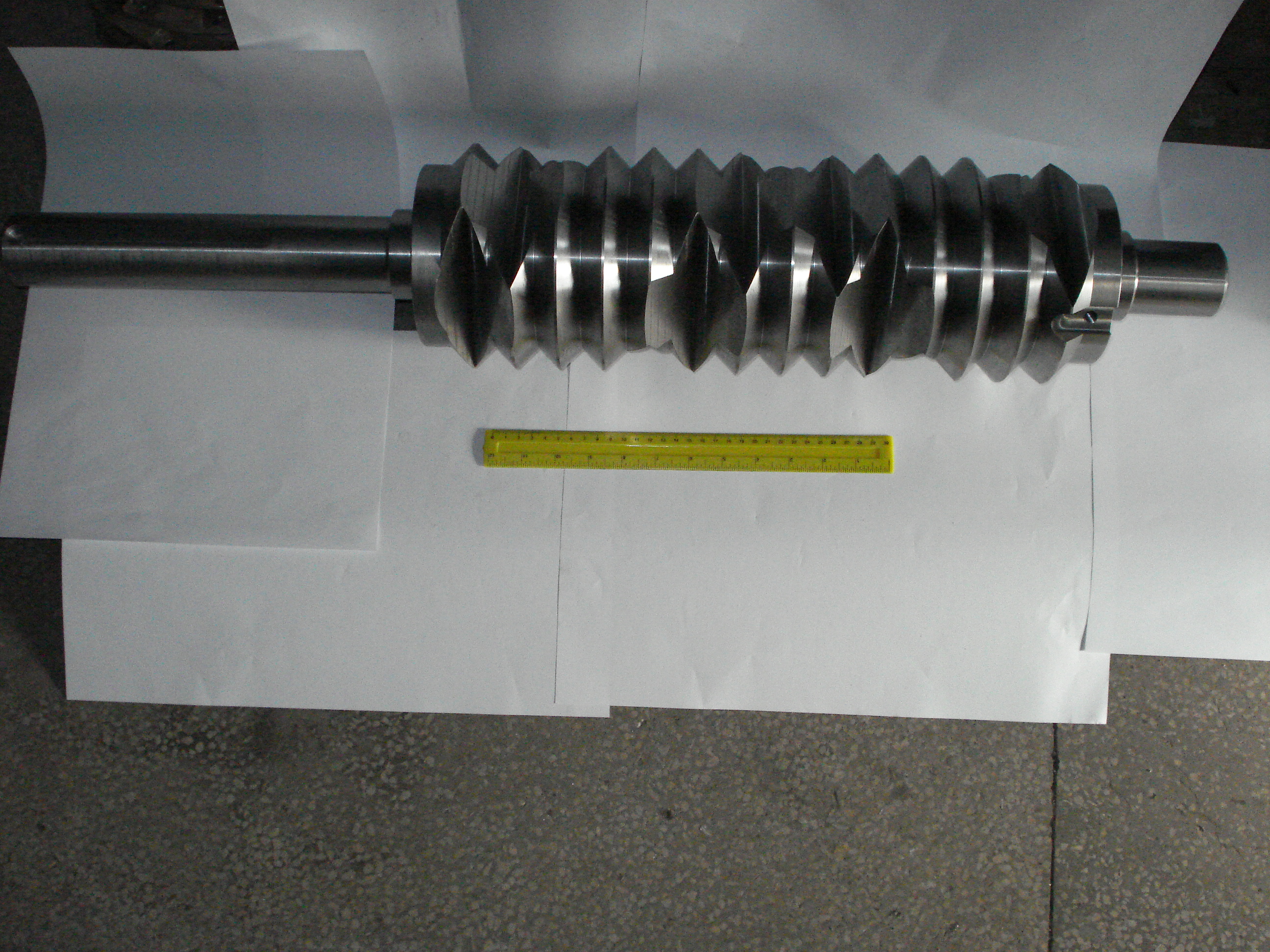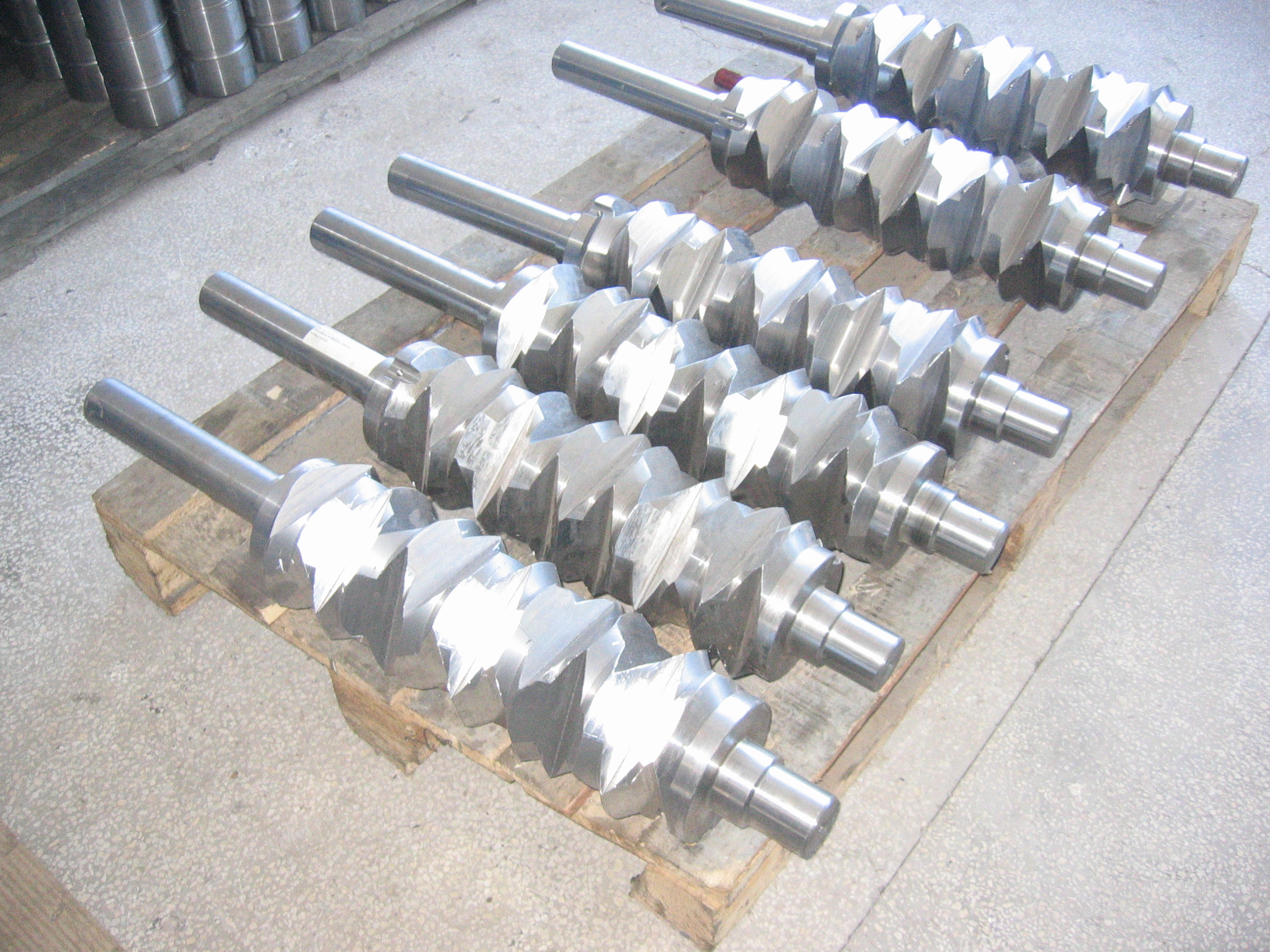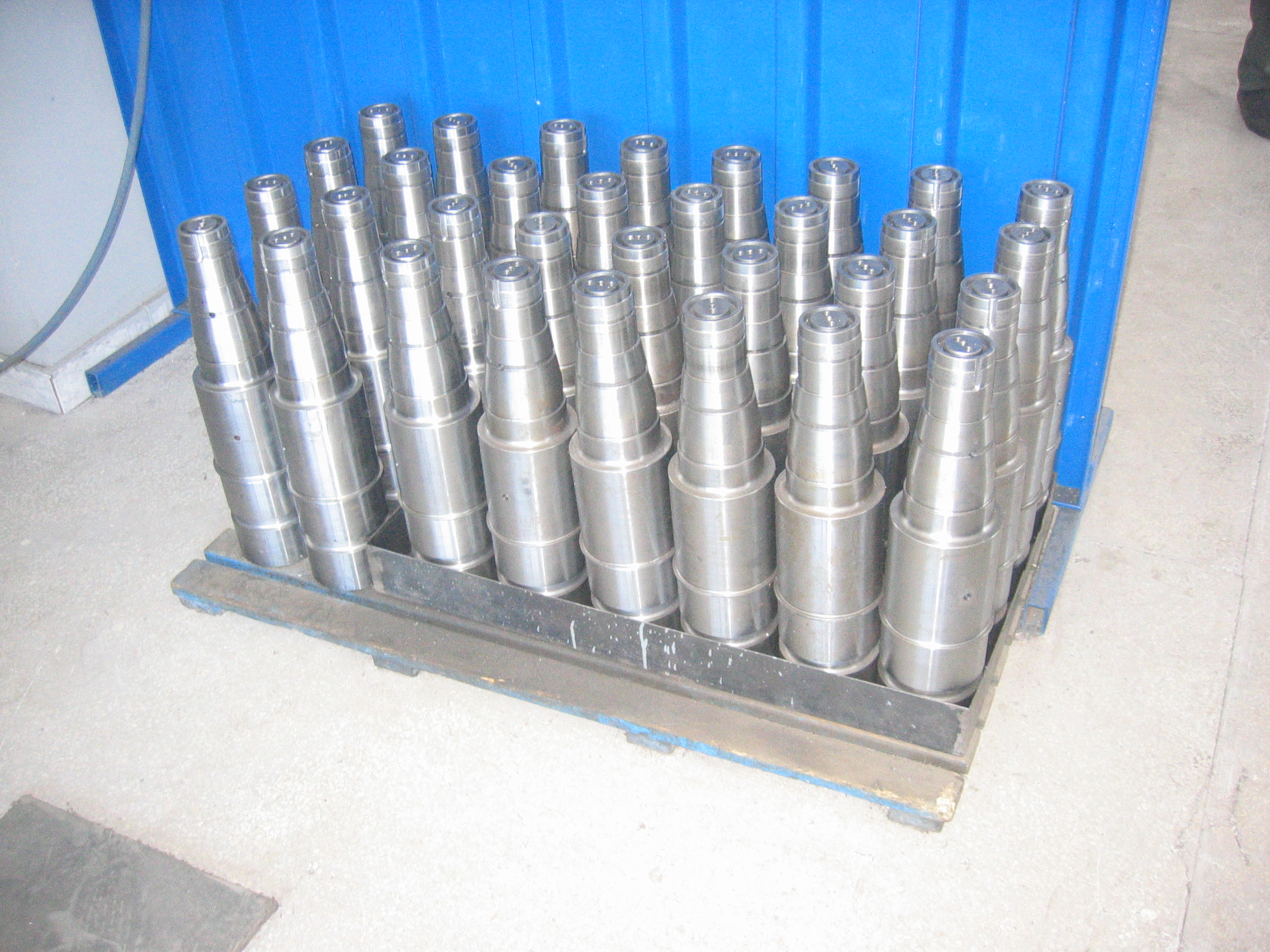 EQUIPMENT AND INSTALLATION TECHNOLOGY FOR METALLURGY OF IRON AND STEEL , THE SHIPPING INDUSTRY AND CEMENT

Tapes carriers
Track roller
Stands the test
Lock operated manually and electrically
Chargers
Cooling Plant
Ventilation network
Various mechanisms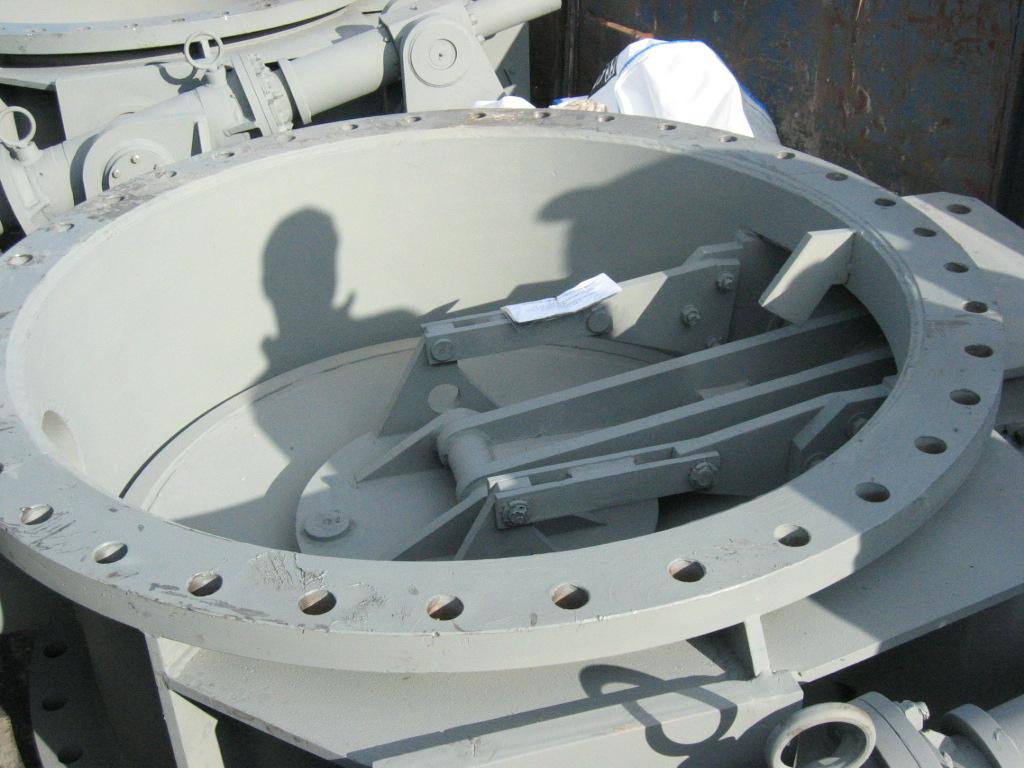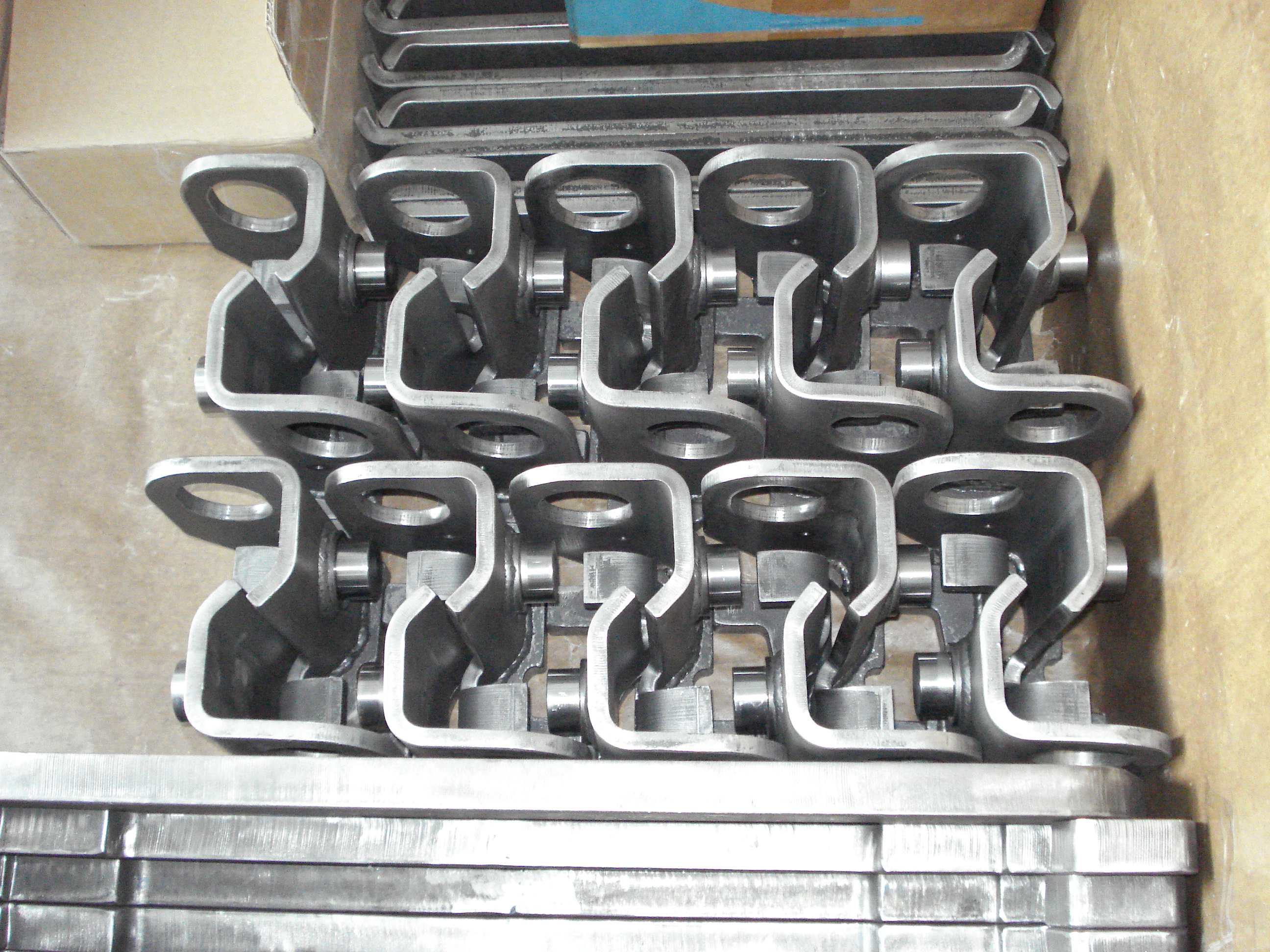 METAL BUILDINGS AND STRUCTURES

Cylindrical tanks, parallelepiped
Heat exchangers
Piping systems for large diameter pipes and various forms
Bunkers, silos
Industrial (poles, beams)
Cases reducers (construction metal version)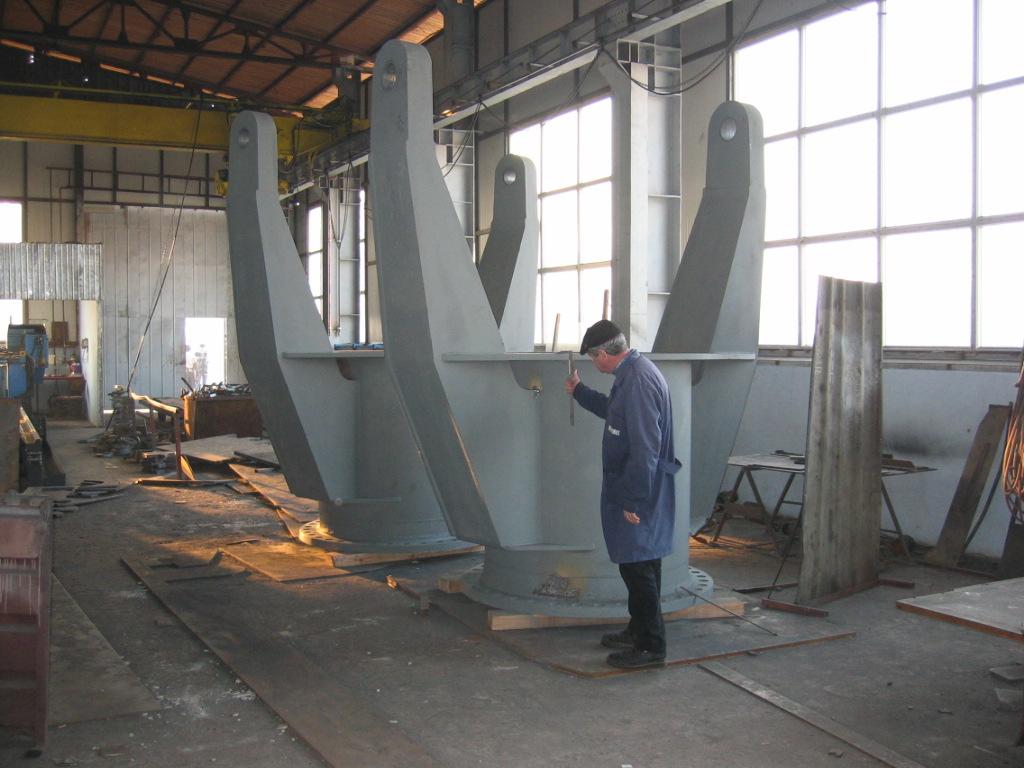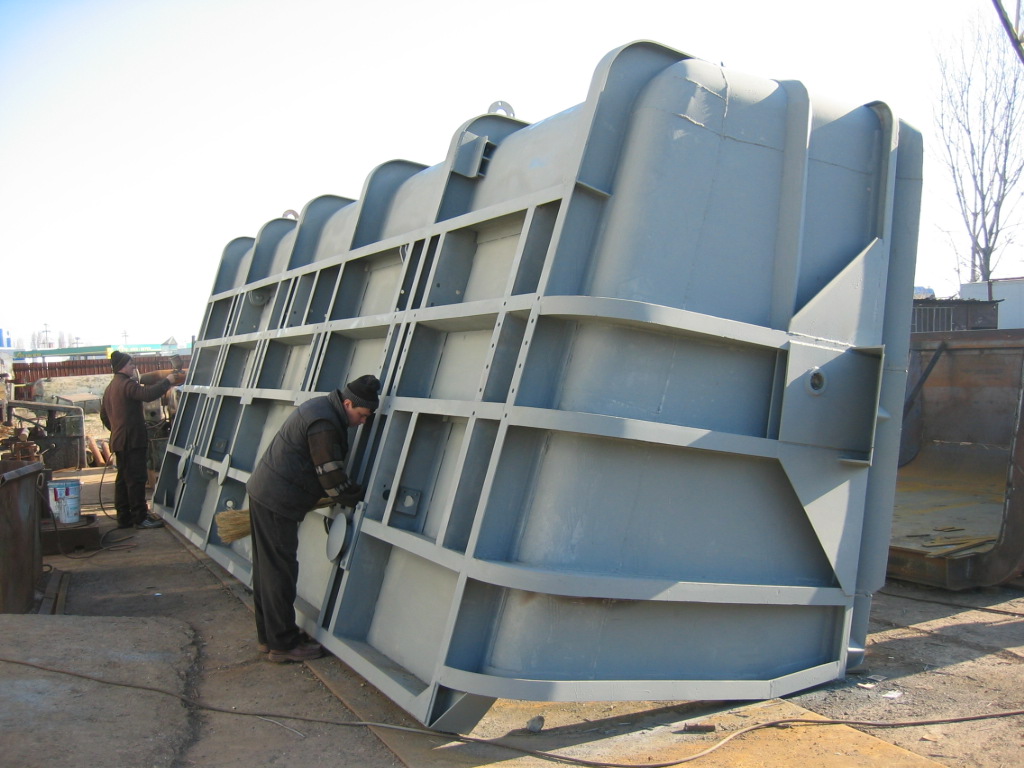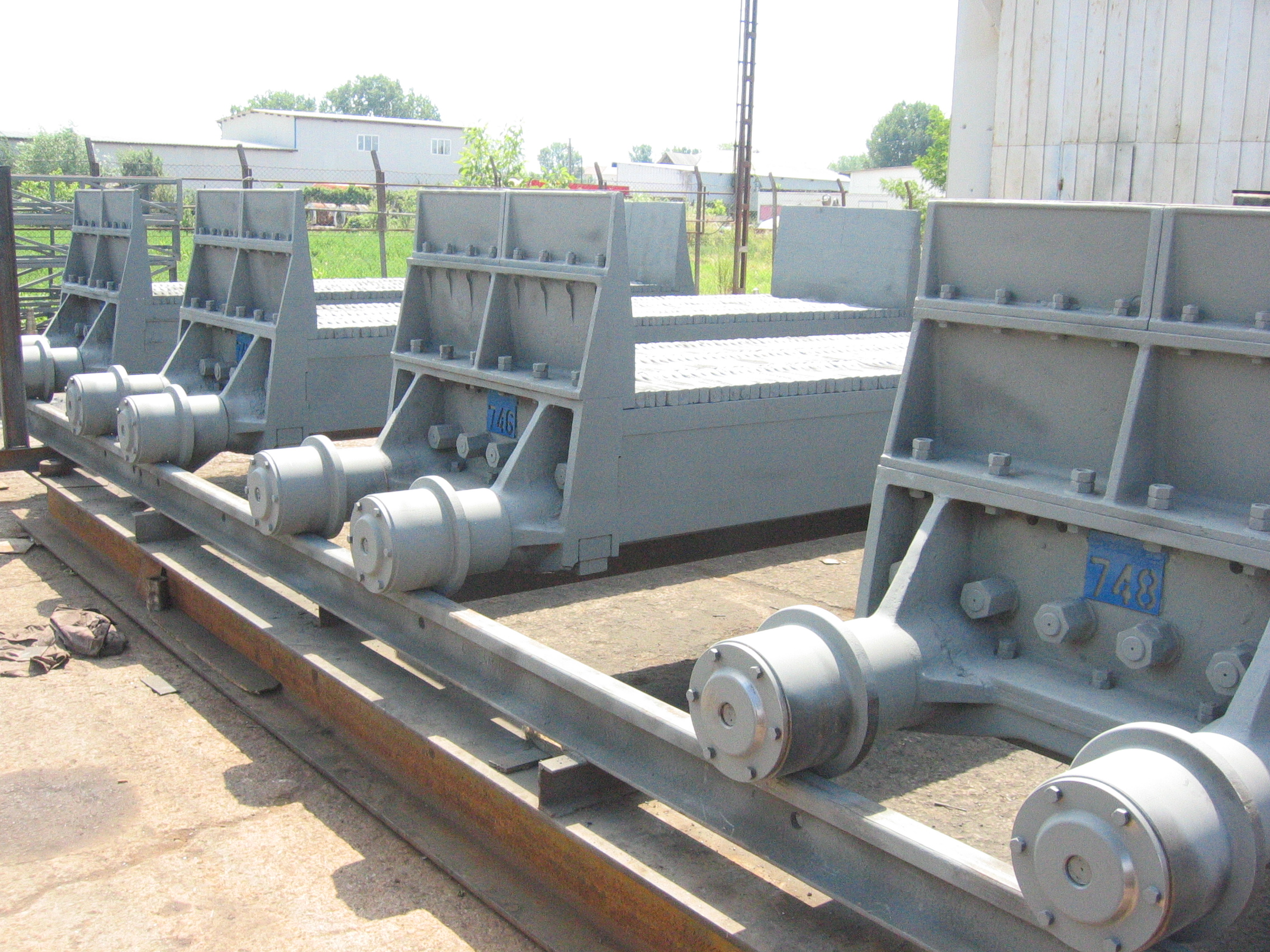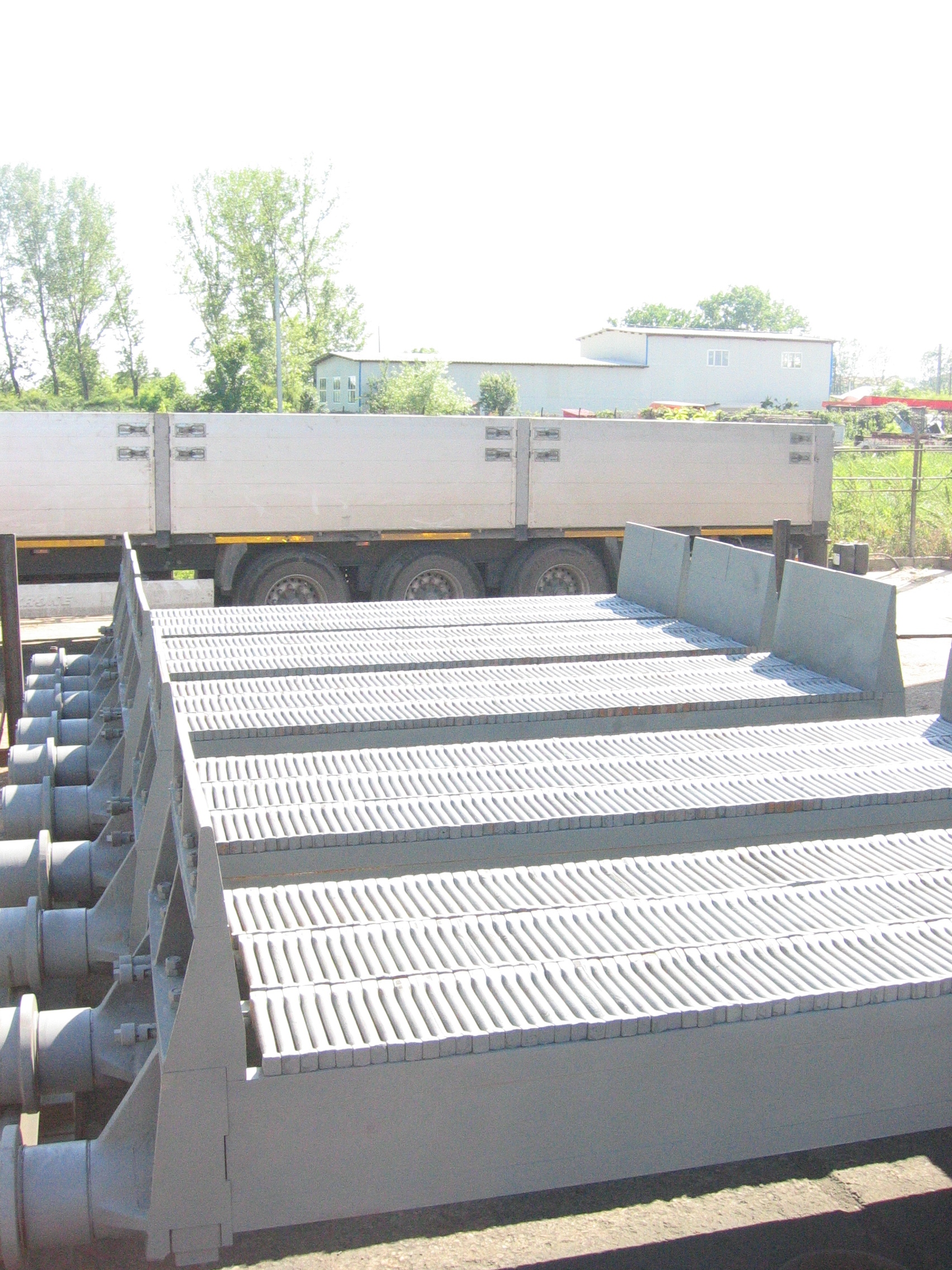 SPARE PARTS AND EQUIPMENT FOR THE OIL INDUSTRY ORDERS

Piston rods for mud pumps :

2PN 1258, 2PN 600, 2PN 400, 2PN 160, 5X10
Extension rods
Caps and valves
Valves arc
4-way distributor with valve
Simple rotary joint 1 / 2 in
G1 in relay
Valve control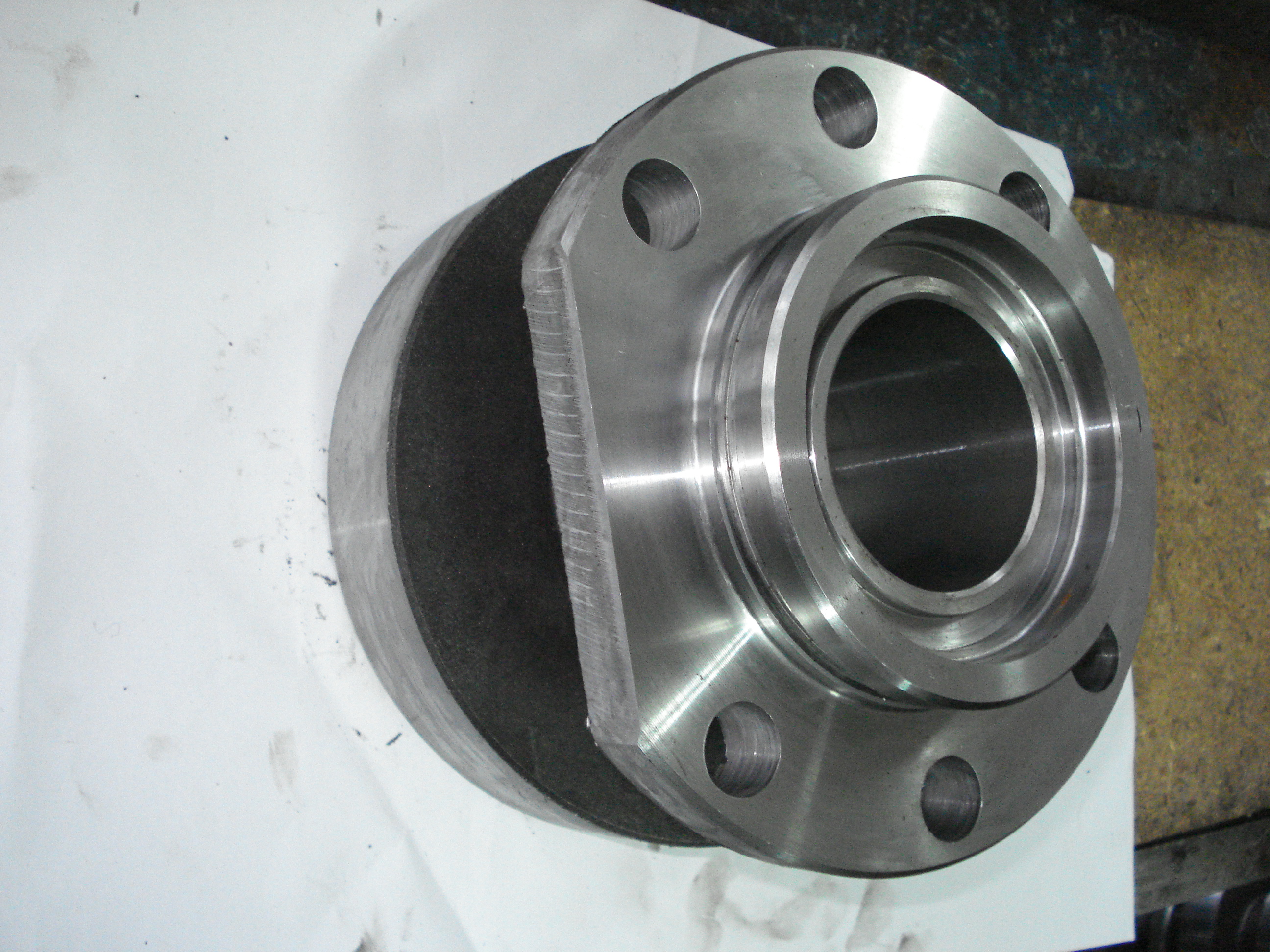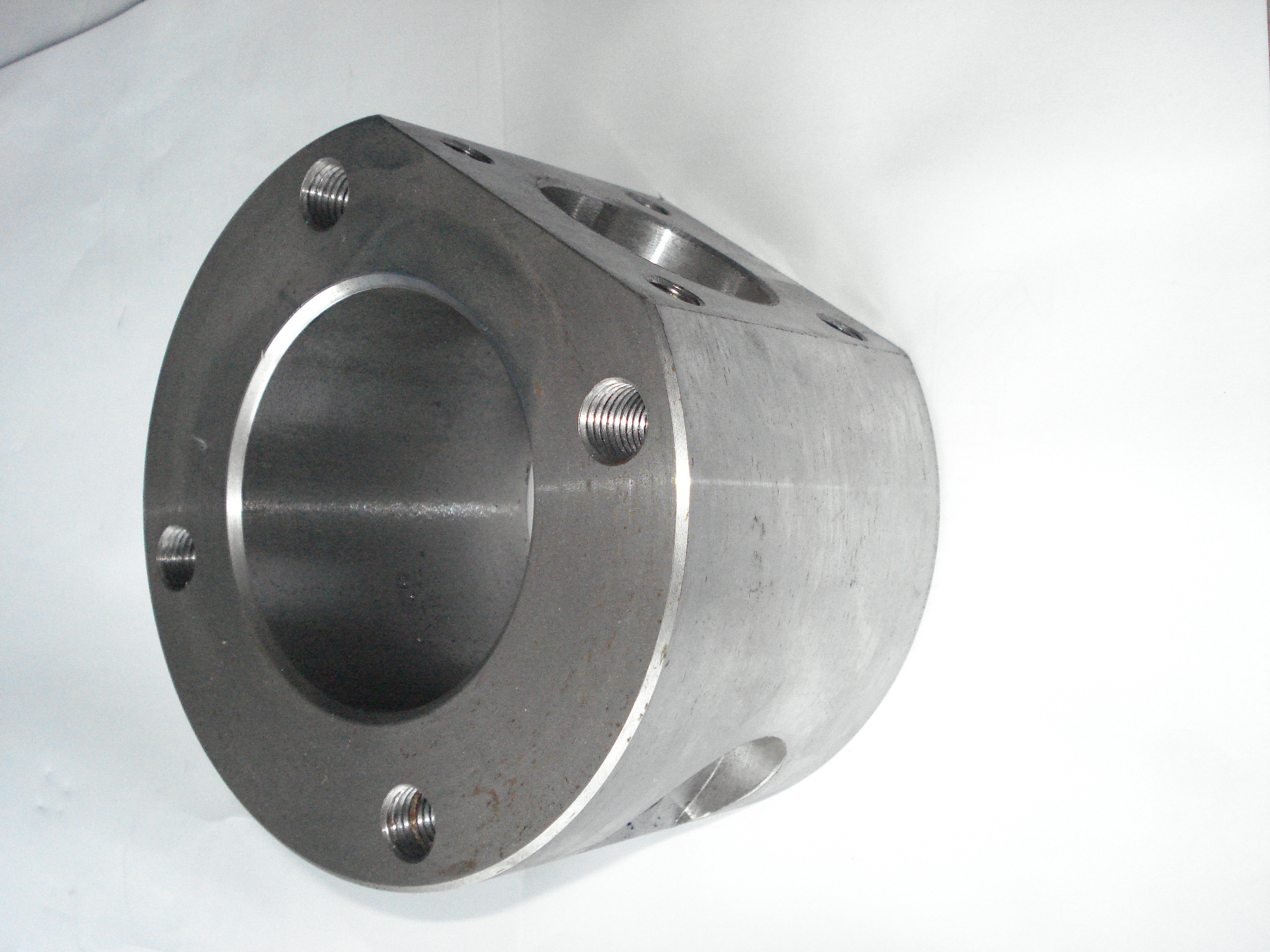 HYDRAULIC INSTALLATIONS, PNEUMATIC, UNGER AND COOLING

Connection with the nipple or route threading
T in connection angle, route or threaded
Connection with the cross and tap collar
Special fittings for documentation buyer or physical model
Run of quality carbon steel with Anticorrosive protection

by electrochemical coating or stainless steel.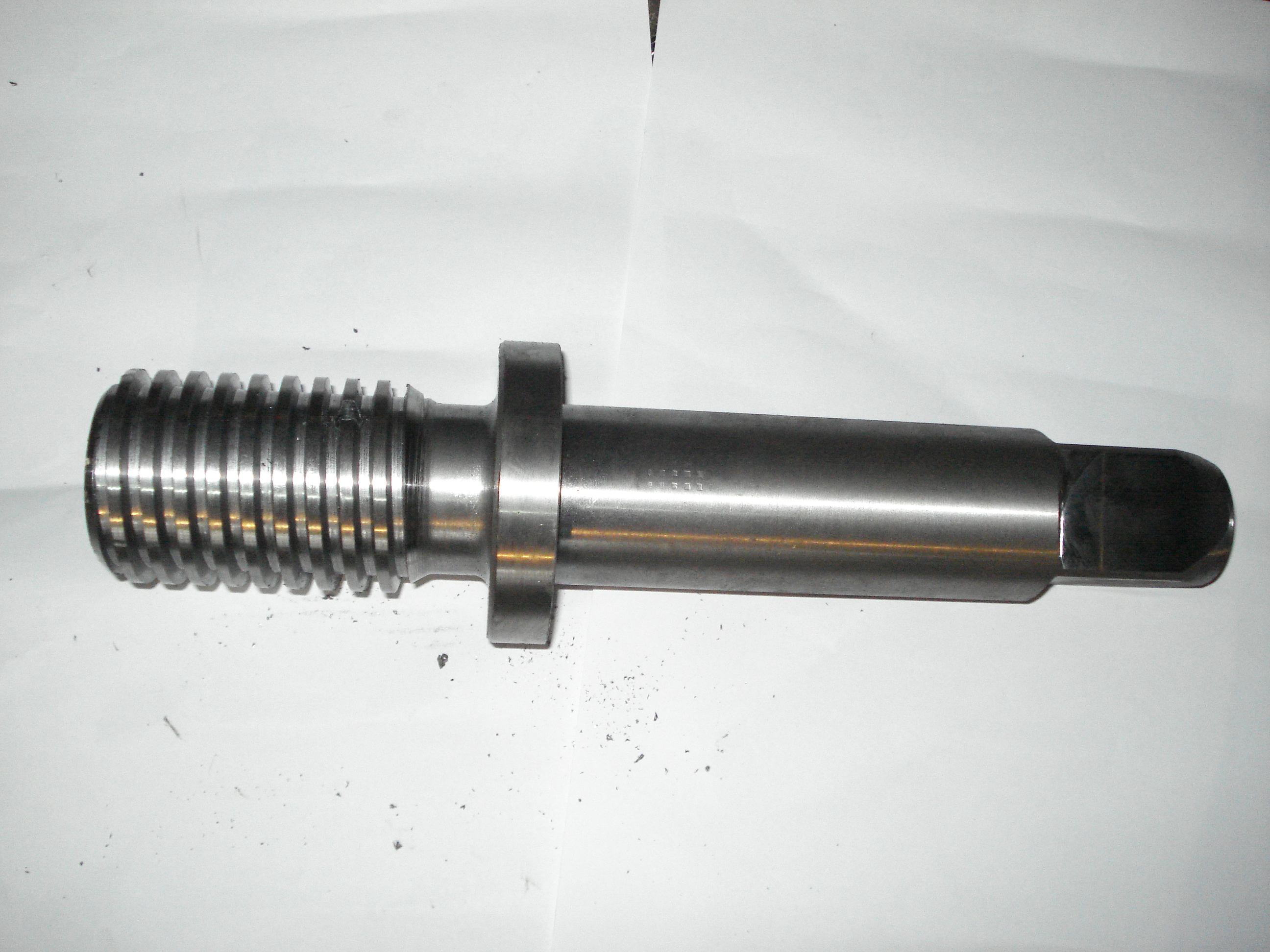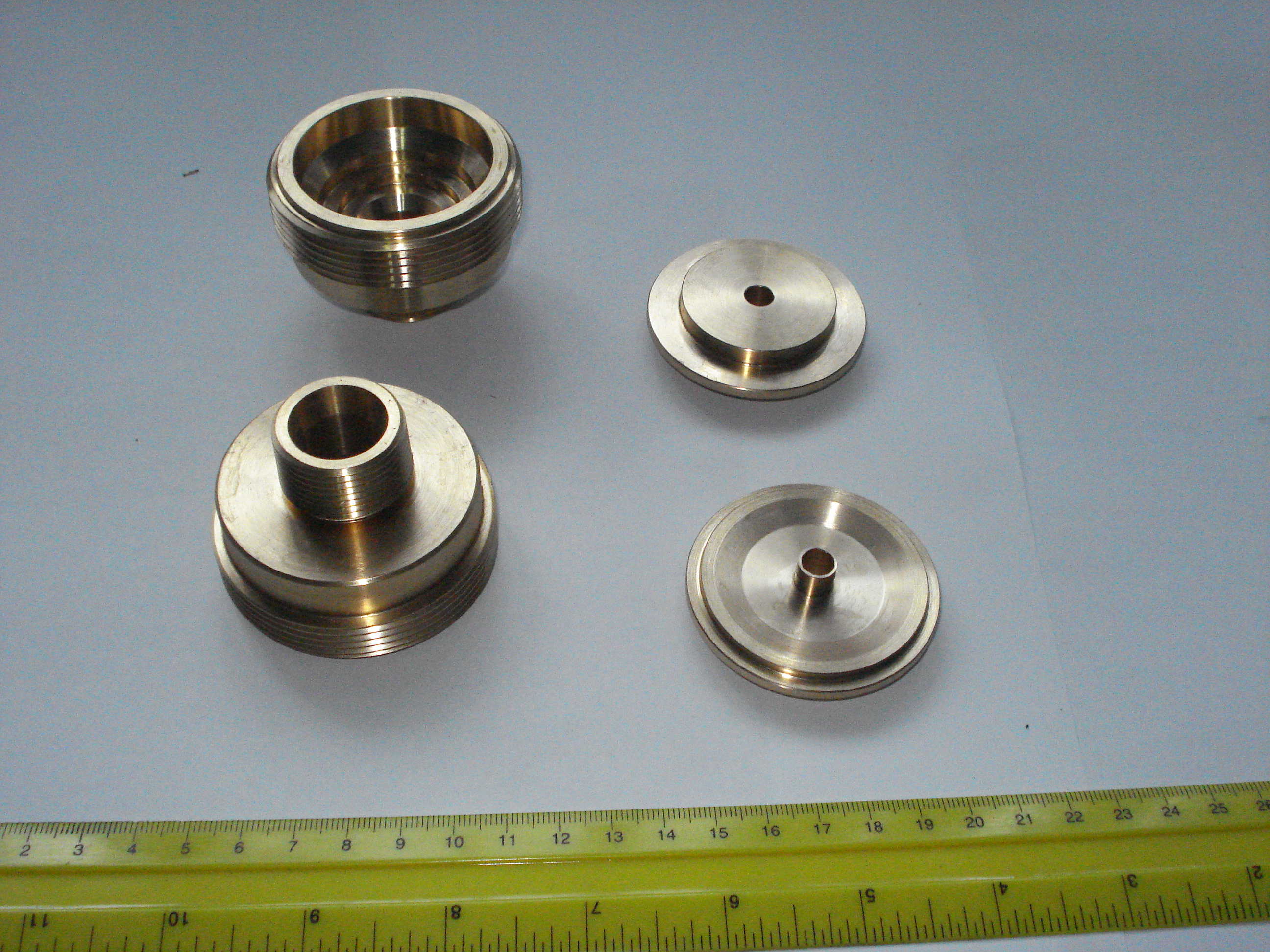 MISCELLANEOUS

Equipment and facilities for naval
Processed by universal cutting machines and numerical control (CNC)

after the customer documentation
Fast connections, flanges, elbows, reducers symmetrical and asymmetrical